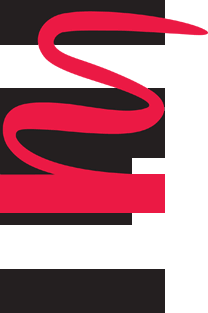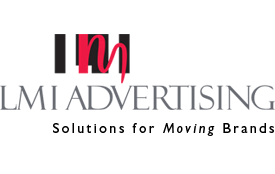 We are focused on creating and executing solutions for moving brands.
Brands evolve and evoke an emotional response to think and to act. We're here to create solutions that move your targeted audience and elevate your brand. For more than three decades, LMI Advertising has created solutions to move brands forward.
Adaptability is key to longevity. The creative solutions and lasting marketing partnerships we create with our clients have stood the test of time. As a boutique, full-service marketing and communications agency we respond, we listen, we build relationships, and we provide the strongest tools to engage our clients targeted audiences.
Our passionate team pulls their experience from working in both the agency and client sides. This provides a unique perspective and a solid knowledge of what it takes to create powerful creative that attracts potential customers for our clients.
We have often been referred to as "an extension" of our clients marketing departments, collaborating and offering strategic guidance, advertising resources and ever-evolving mediums to achieve success. We do not believe in retainer fees but we do believe in providing sound marketing campaigns that deliver results at a justifiable cost.
Creativity is not a function of size. We offer no bureaucratic ladder and can move quickly and effectively. Let us focus on you and your marketing goals.
The Cheetah & The Pearl
Download our free marketing whitepaper.
A Race to Remember
Learn more about the benefit race that LMI promotes.
Bonnie Jess Lopane, CFRE
Vice President, Development & Community Relations
Hospice & Community Care
"LMI Advertising has provided Hospice & Community Care with solid, proven, marketing communications expertise for more than 20 years. LMI is an extension of our marketing team and works within our limited budget, finding ways for our nonprofit organization to accomplish our objectives creatively and in a timely manner, always meeting deadlines. The LMI team effectively compliments our creative capabilities and adds a dimension that enhances our work every time."