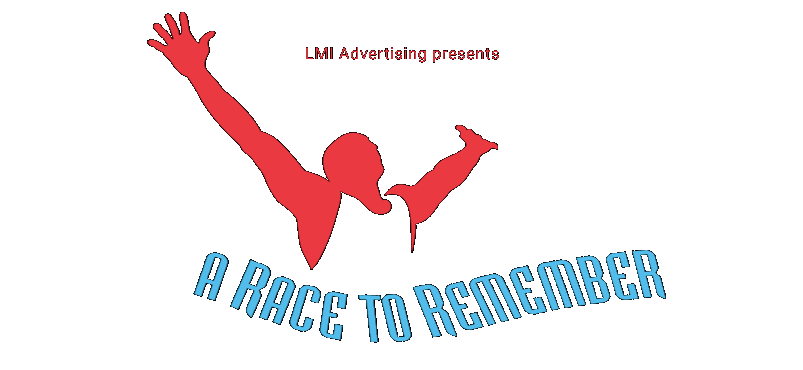 A Race to Remember (AR2R)
A Virtual 5K Run/Walk
October 10 through November 14, 2020
While things are a bit different this year, our passion to raise awareness and funds to support those who have been affected with dementia remains steadfast. You can run or walk this year's A Race to Remember in any location (i.e. road, trail, treadmill, gym, or track).
We encourage our past AR2R participants as well as new supporters at any level, ability, and speed to unite by running or walking a 5K route during October 10 – November 14.
Proceeds benefit the Alzheimer's Association to further research in developing treatments to ultimately end all dementia.
How Our Virtual Race Works
Step 1: Register
Click here.
Step 2: Time to run or walk!
Set a time to run or walk between October 10 – November 14 outdoors or indoors, alone or with a group (if group, practice social distancing).
Step 3: Submit your results!
Send us a pic of your results from your SMART phone or training watch and you'll be registered into a raffle with a chance to win one of 6 VISA gift cards (see awards page for details). Send to Kelsey Gerhart at kgerhart@lmiadvertising.com.
Take pics and share with us!
We'd love to hear about your race and who you're participating for. Share your photo and we'll share on social media and/or an eblast to show your support. Just let us know when you send us your pic if it's okay to share. Send to Tina Bellanca at tbellanca@lmiadvertising.com. Click here to learn why I'm running.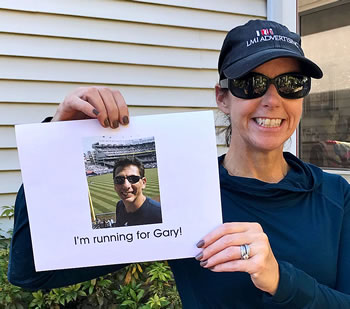 Not planning on running or walking? Donations are welcome. Click here to donate.
Follow us on Facebook and Twitter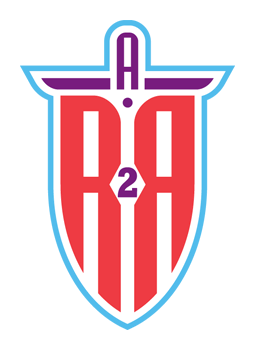 Important Facts About Dementia

All forms of dementia continue to be on the rise.
Alzheimer's is the 6th leading cause of death, taking more lives than breast and prostate cancer combined.
Frontotemporal (FTD) dementia is a rare form of dementia with only 10% -20% diagnosed. FTD commonly affects people aged 45 to 64.
FTD is characterized by progressive atrophy of several different areas of the brain, particularly the frontal and/or temporal lobes, the parts of the brain that control "executive functions" such as decision-making, personality, social behavior and language, resulting in increased dependency on caregivers
There are no treatments to slow or stop the progression of Frontotemporal dementia.
This year marks 13 years since Gary Bellanca was diagnosed with early on-set dementia and re-diagnosed with Frontotemporal dementia. He is unable to walk and speak and remains at home.