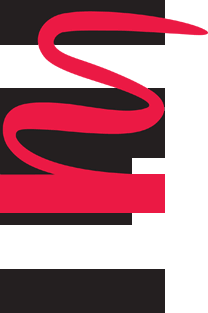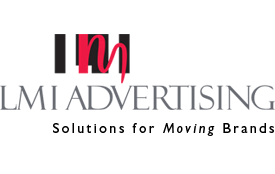 Blakinger Thomas
Law Firm
Brand Development
Blakinger Thomas was founded in 1986 by the merger of two well-known Lancaster County law firms whose histories extend back decades. Over the years, Blakinger Thomas has evolved into a full-service law firm, representing generations of clients.
LMI Advertising partnered with the firm to elevate, update, and refresh their brand. A tagline was created and common graphic elements were used to carry theme consistency across all communication devices. A look and feel was established that conveyed the history, longevity, and expert experience of Blakinger Thomas while presenting a professional, modern appearance. The website was also upgraded to take full advantage of viewport real estate and responsive design opportunities for better user interaction.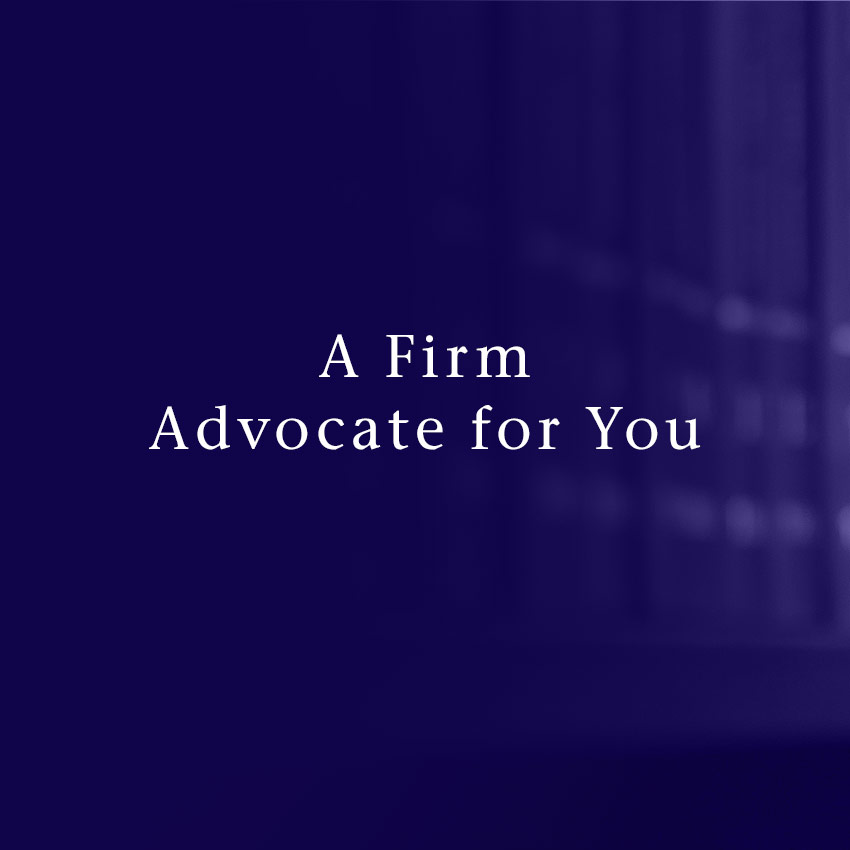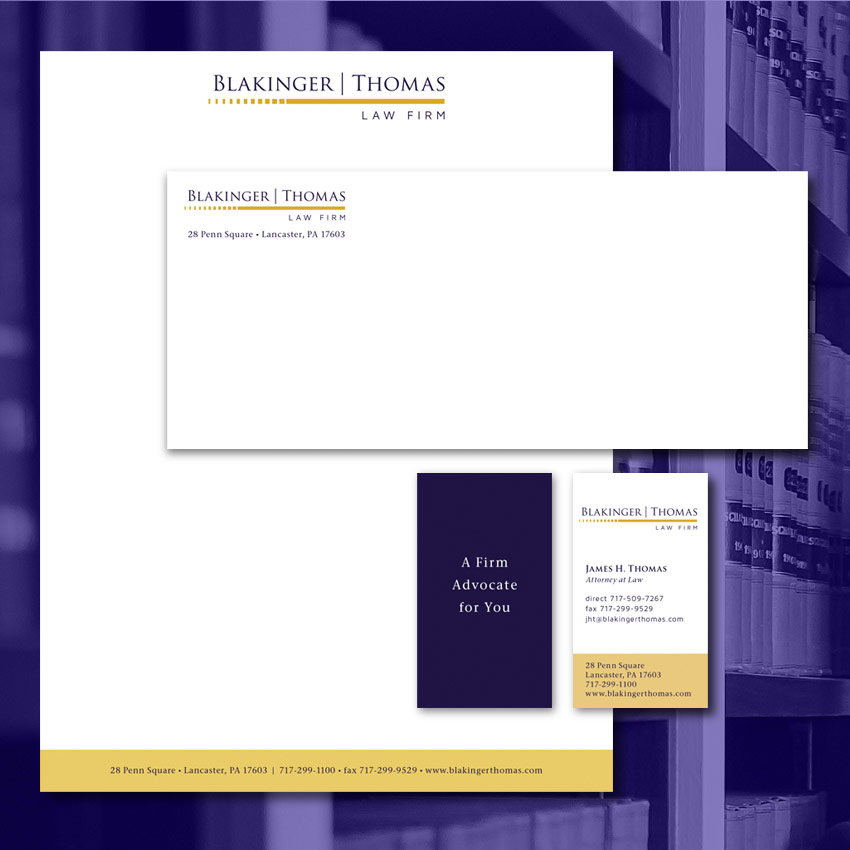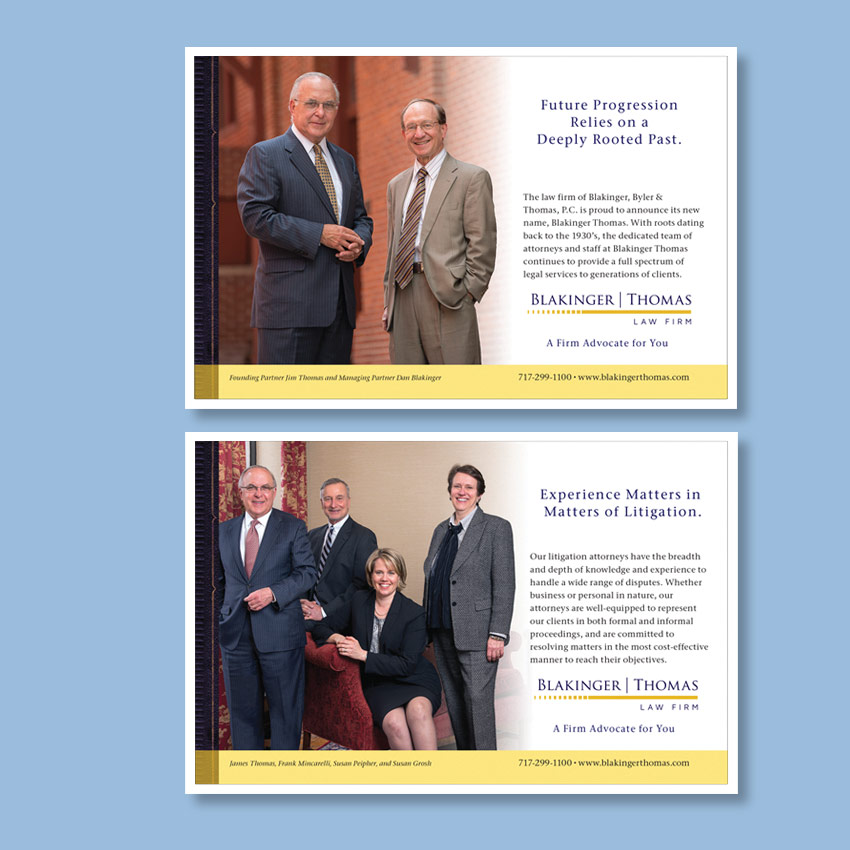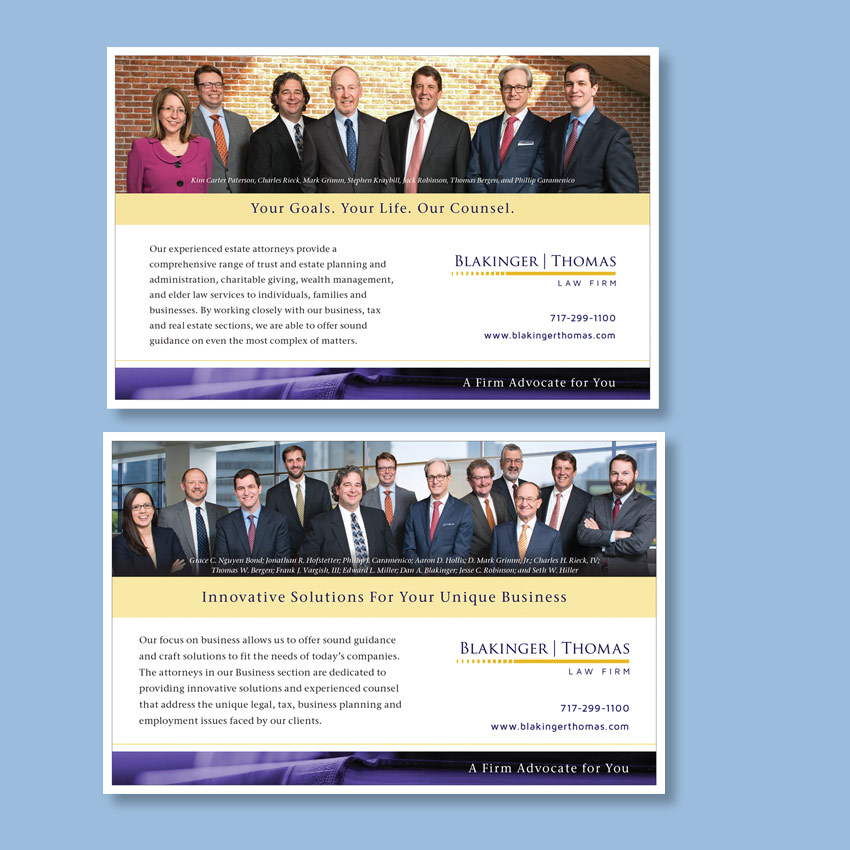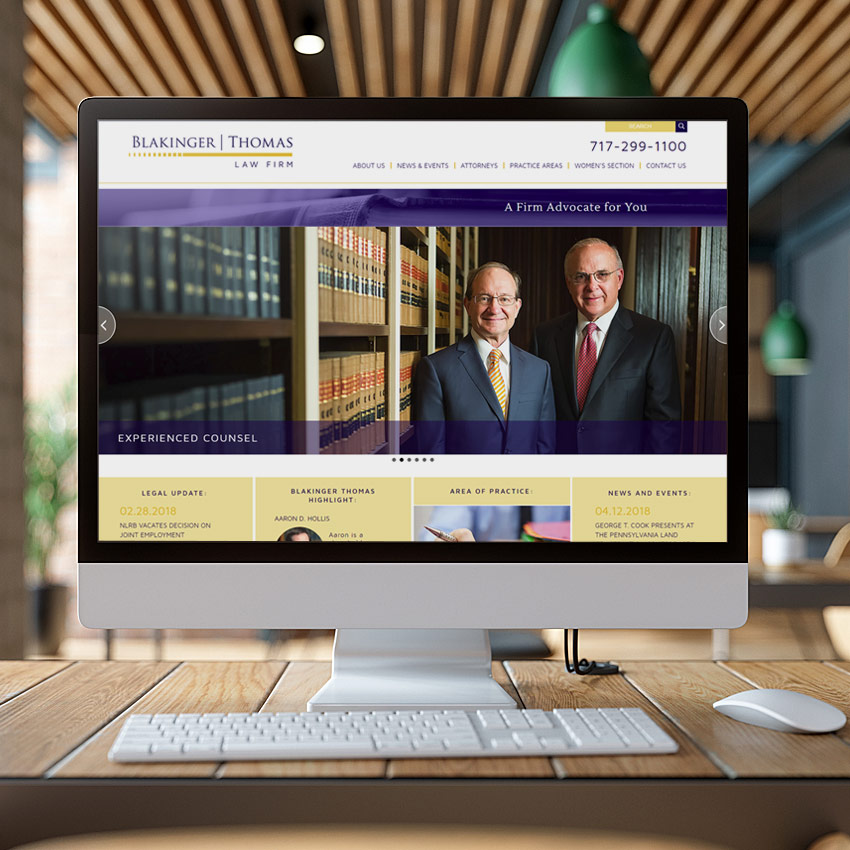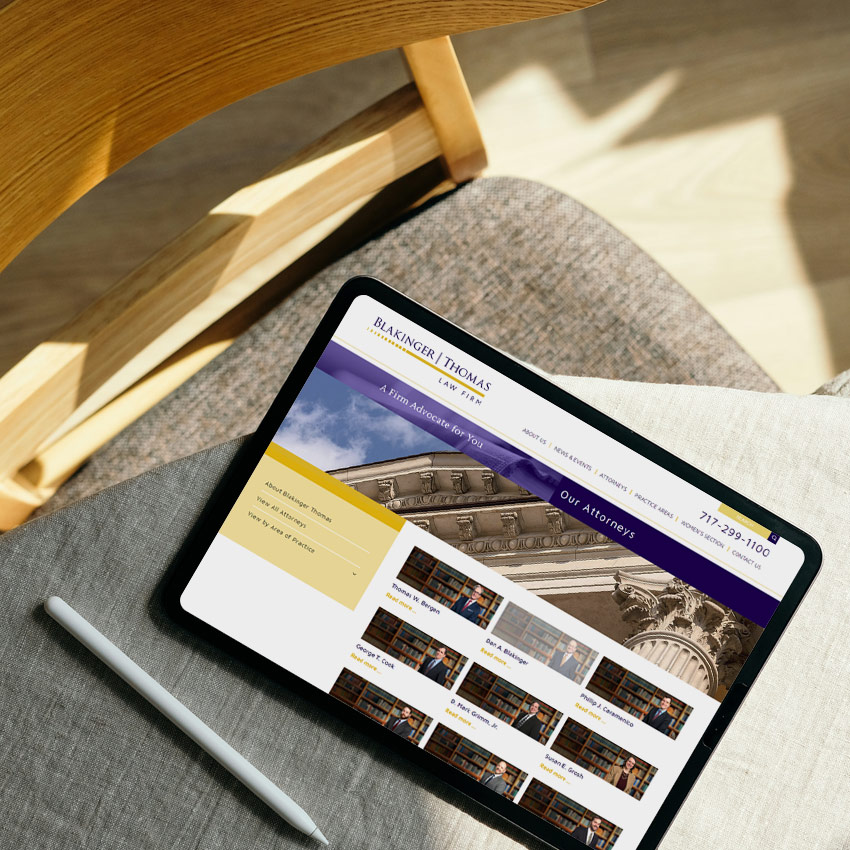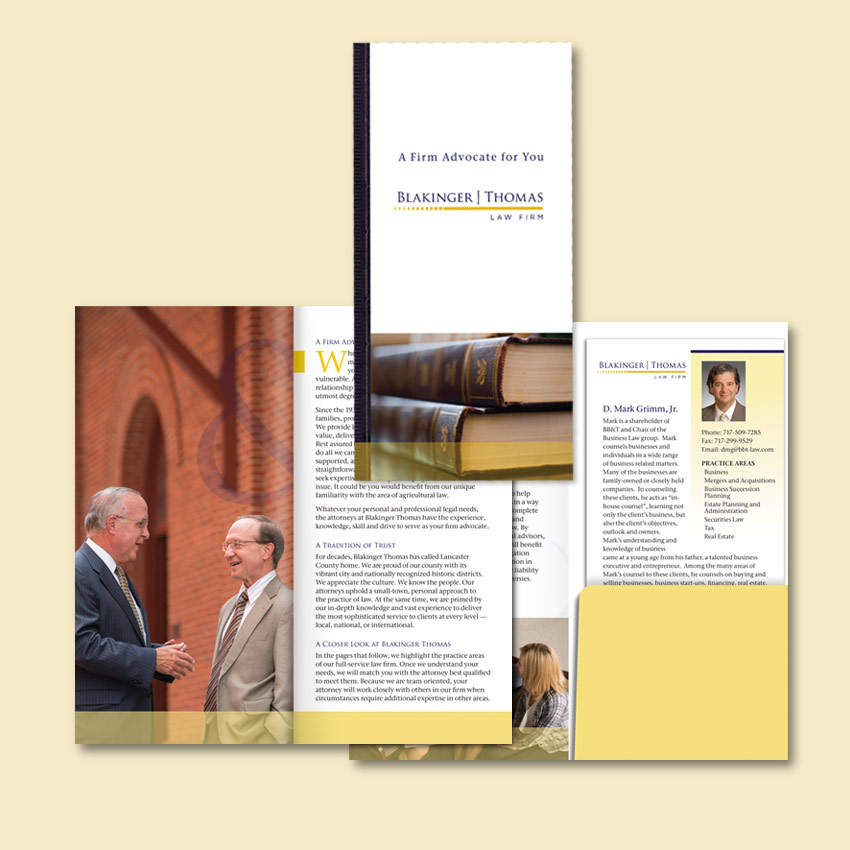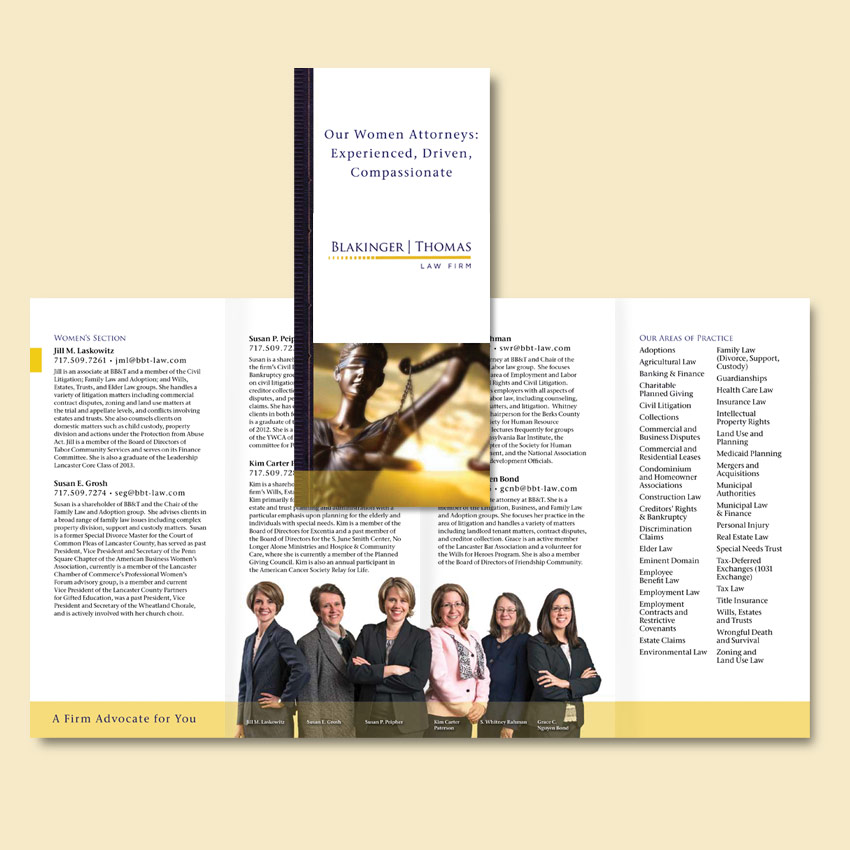 Ready to discuss a moving brand?