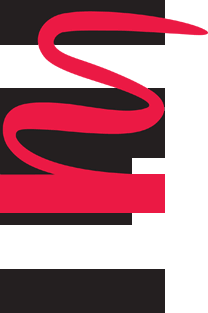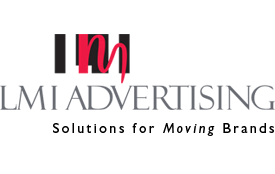 Landis at Home
Brand Development
As a licensed home care agency, Landis at Home provides a variety of services to residents of Landis Homes, Steeple View Lofts, and those who live within a 15-mile radius of their office in Lititz, so they can age in place.
LMI Advertising developed key messaging (Thrive at Home and Flourish at Home) and branding elements including an illustrative landscape, which both easily convey their services in the locations they are offered and are instrumental in the campaign.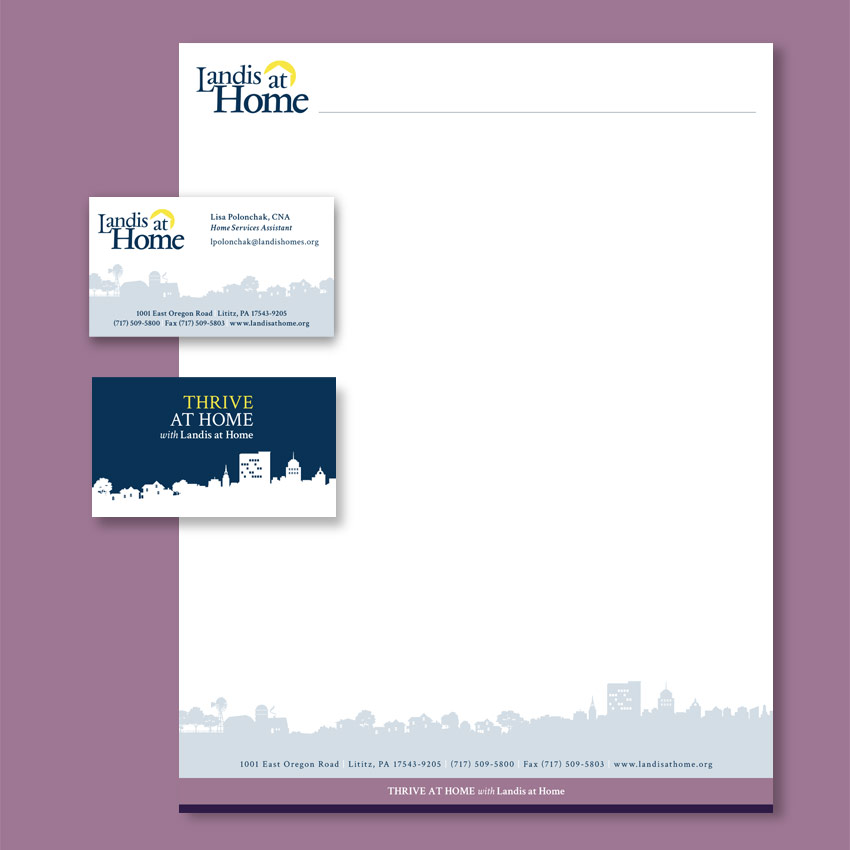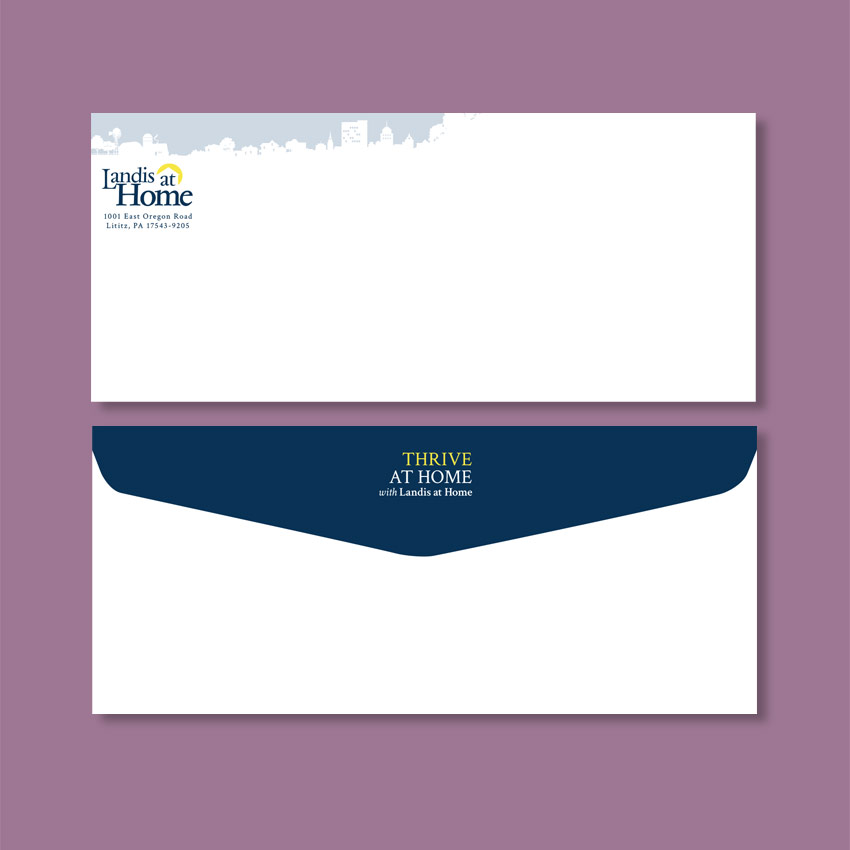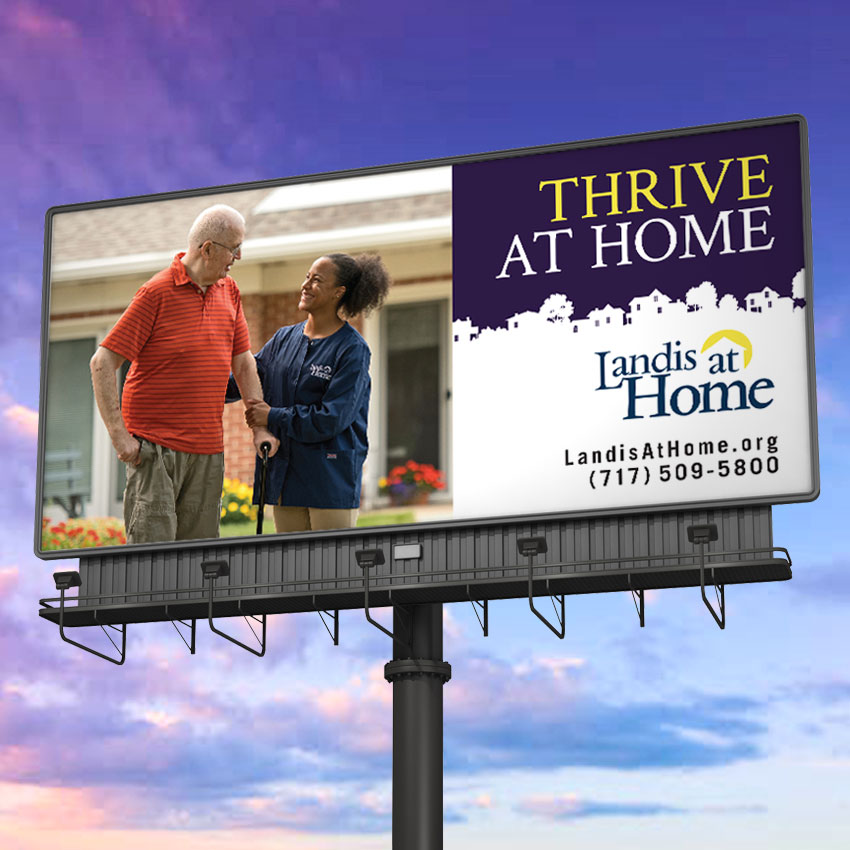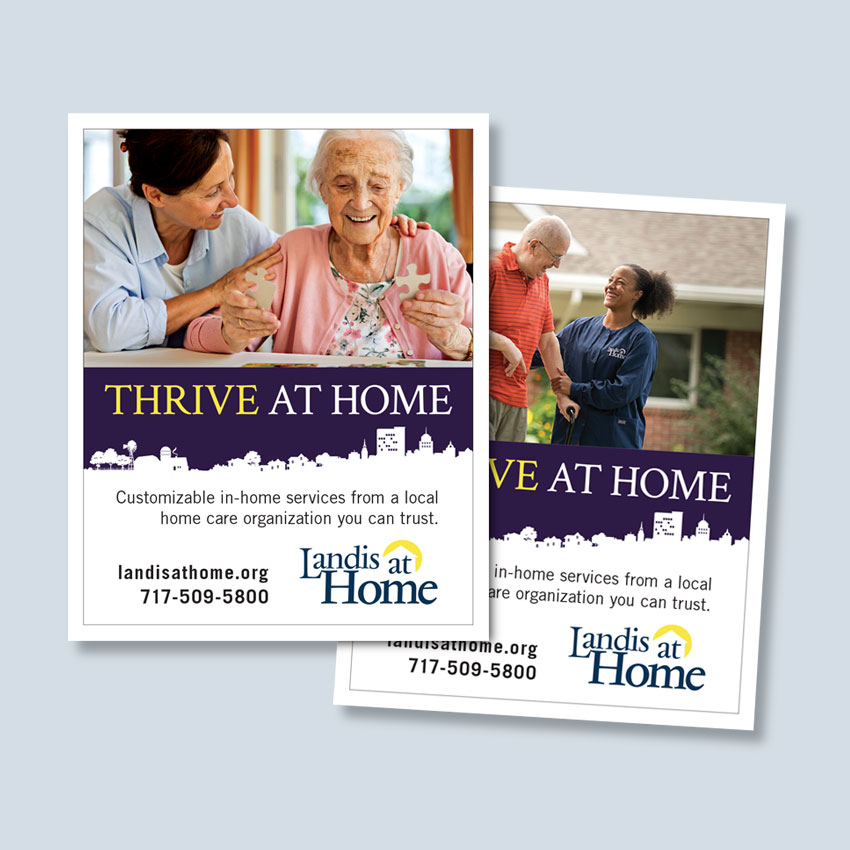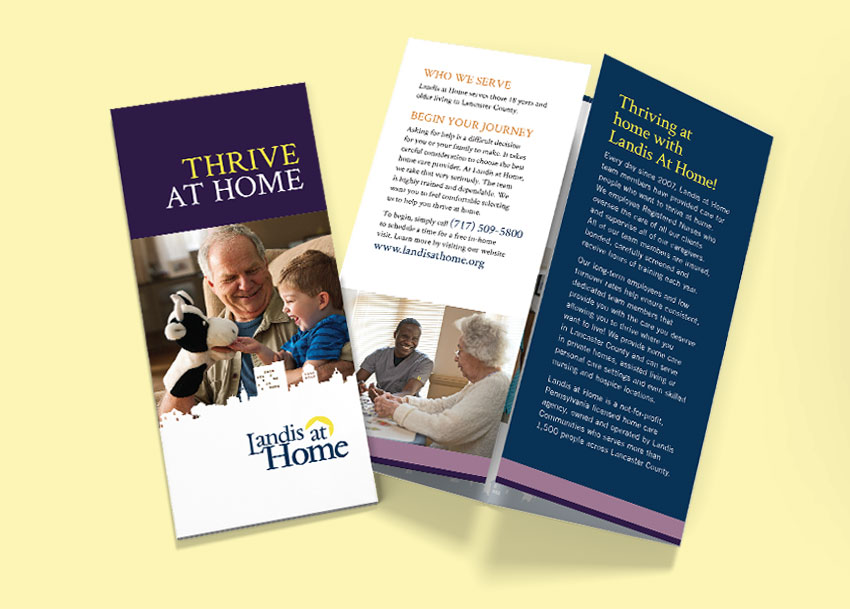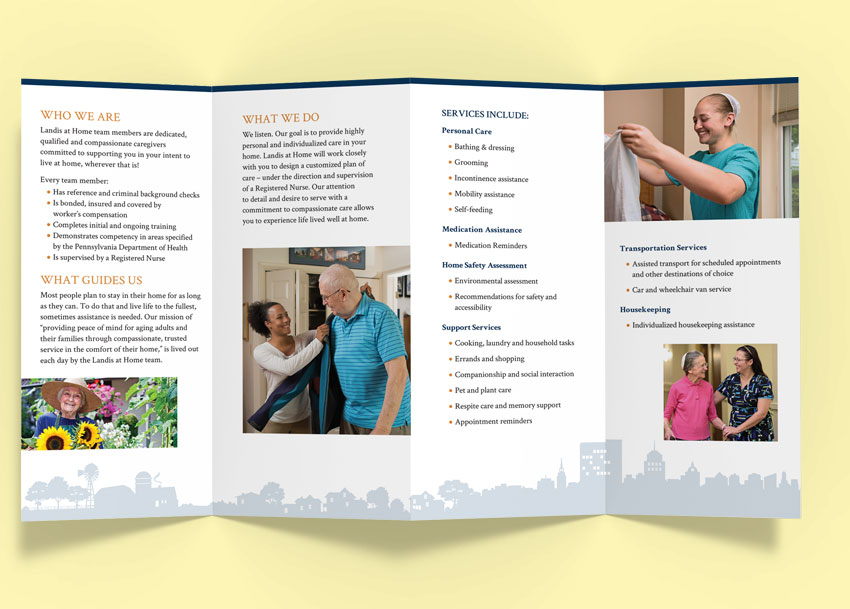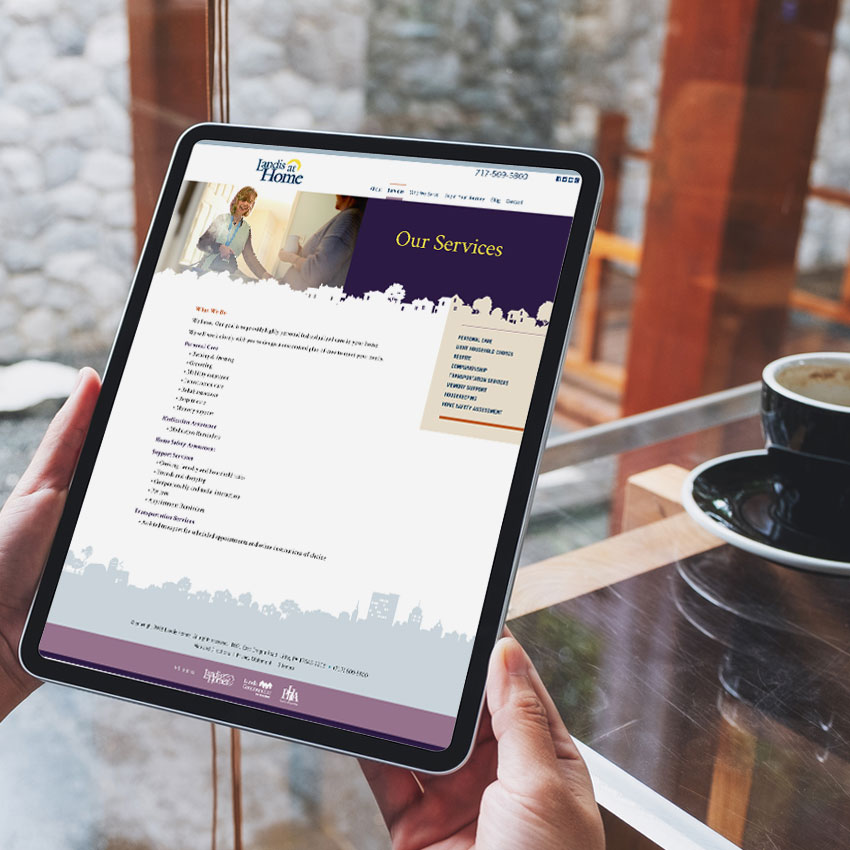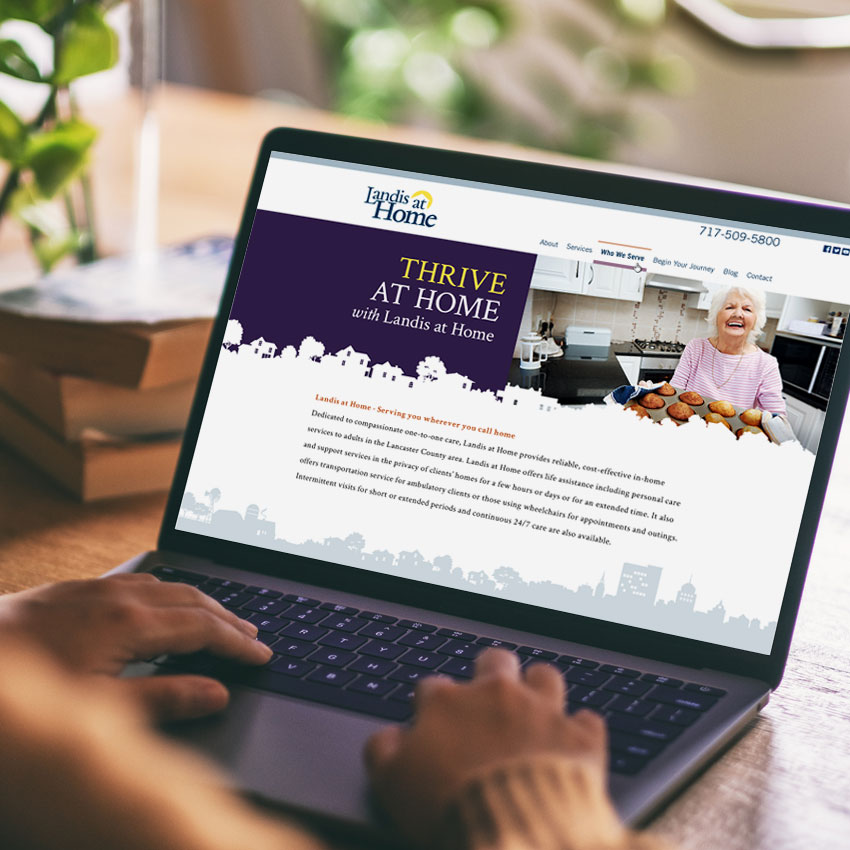 Ready to discuss a moving brand?