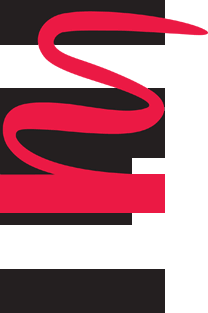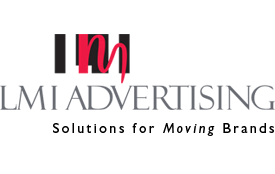 Alliance Cancer Specialists
Brand Development
Alliance Cancer Specialists is the largest community-based medical oncology/hematology practice in Southeastern Pennsylvania with over 36 providers in 14 locations.
For more than a decade, LMI Advertising has collaborated with the team at Alliance Cancer Specialists to re-brand the practice to reflect its key differentiators within the communities it serves. Custom creative has elevated their brand to a higher level and is carried through on various marketing tools including web presence, collateral, advertising, internal communications, and signage.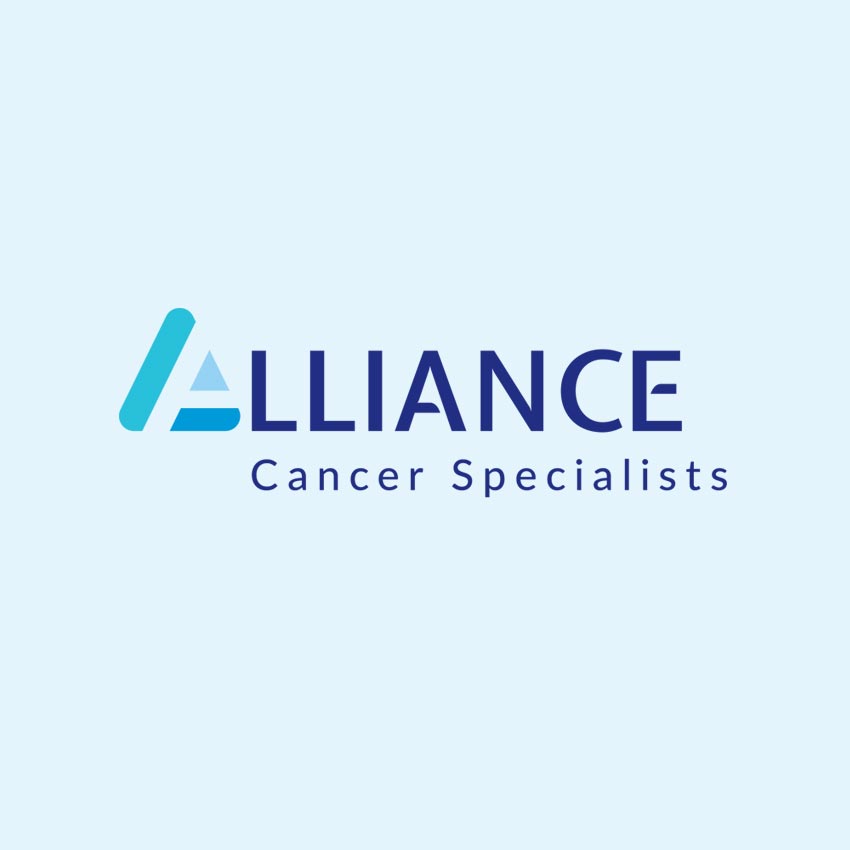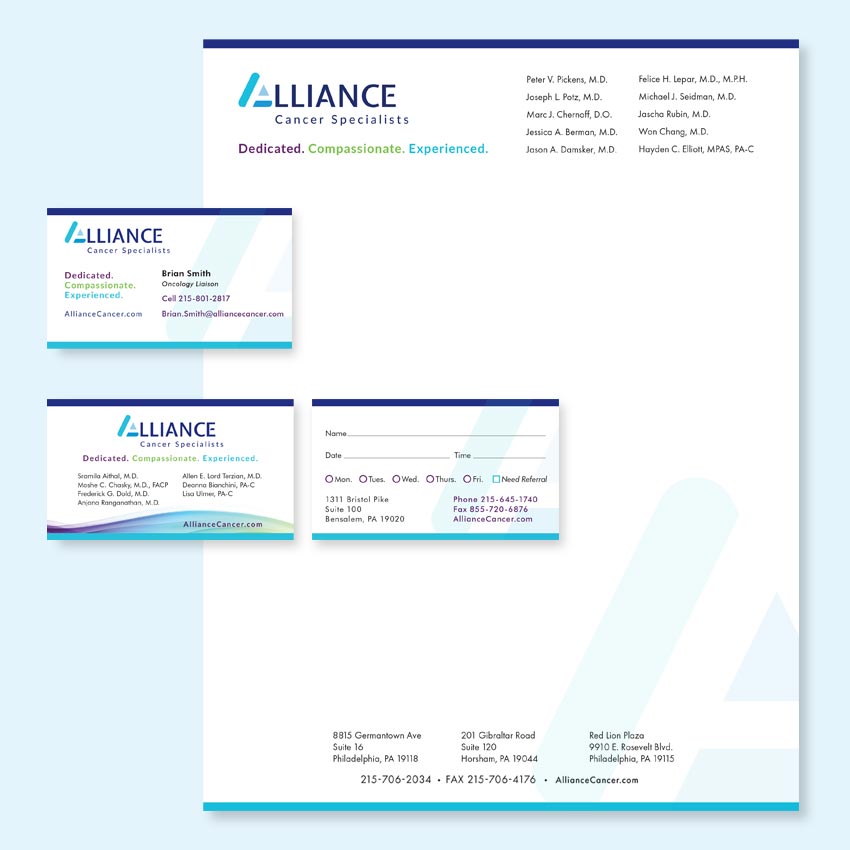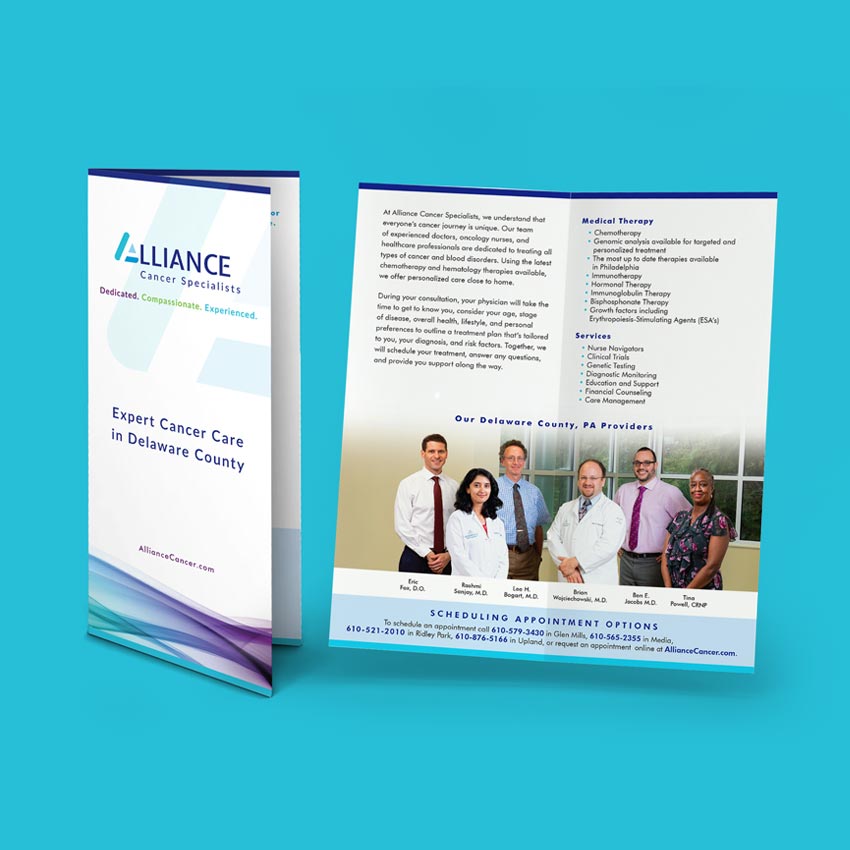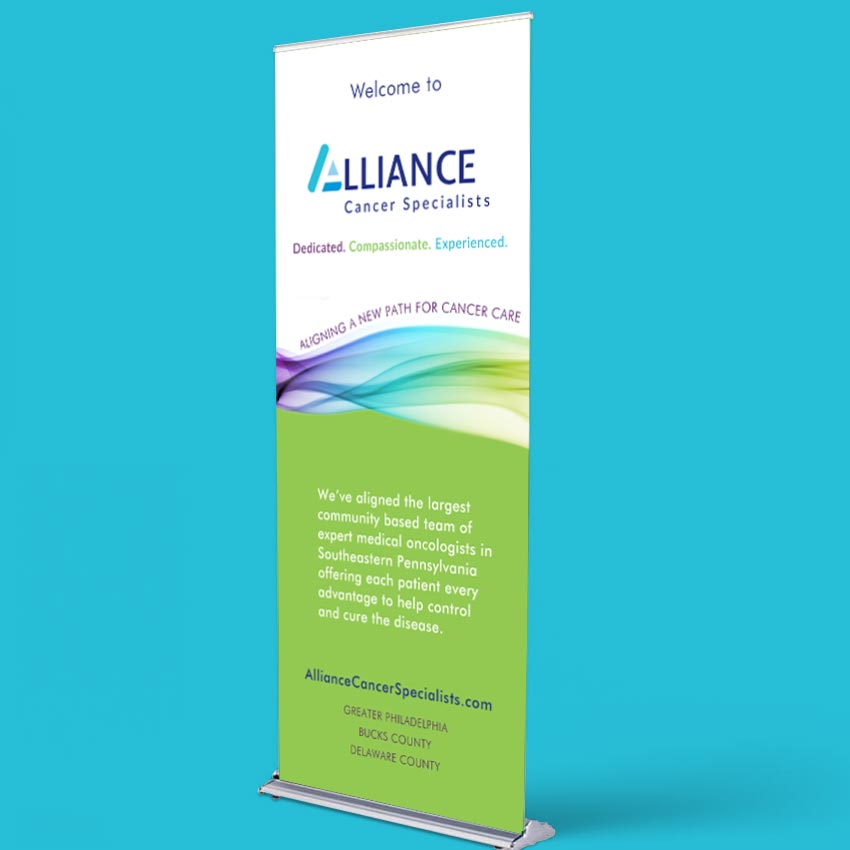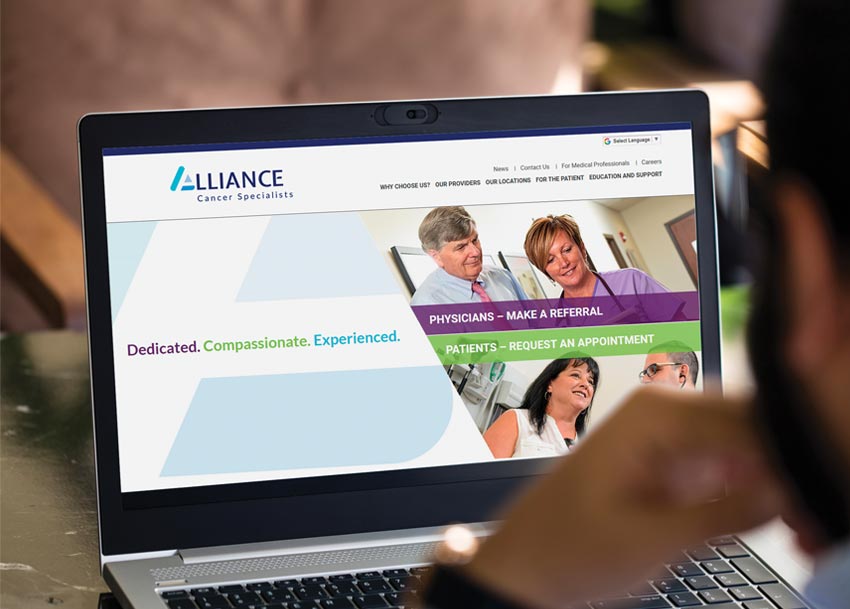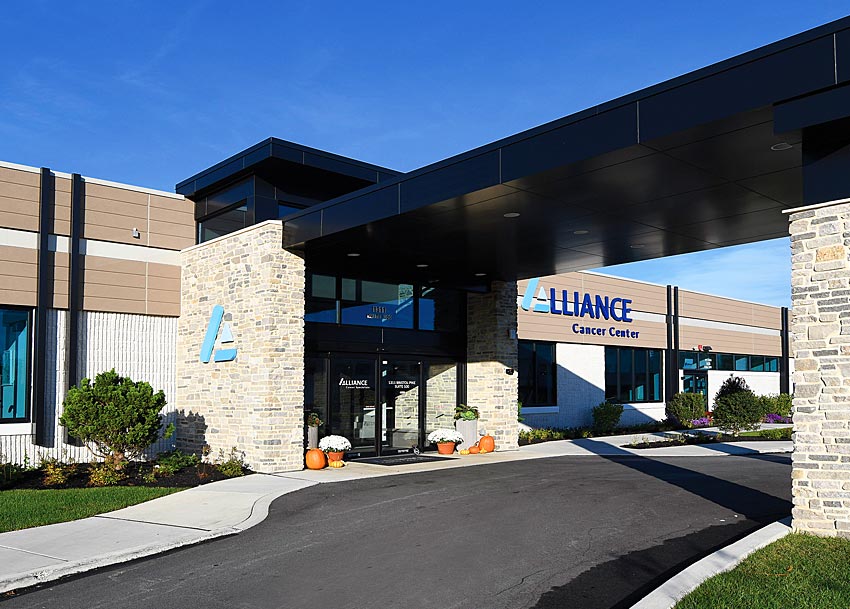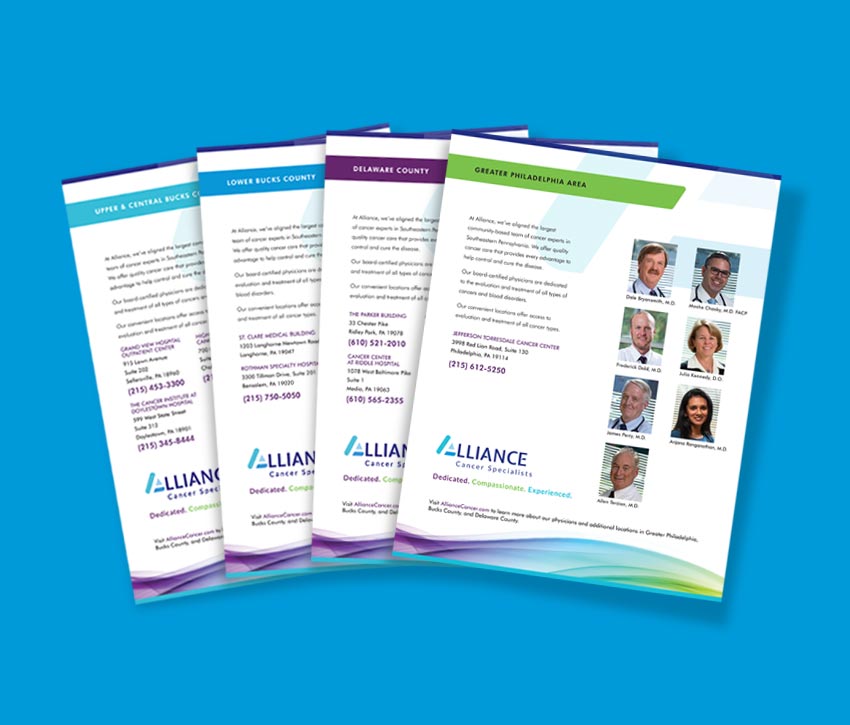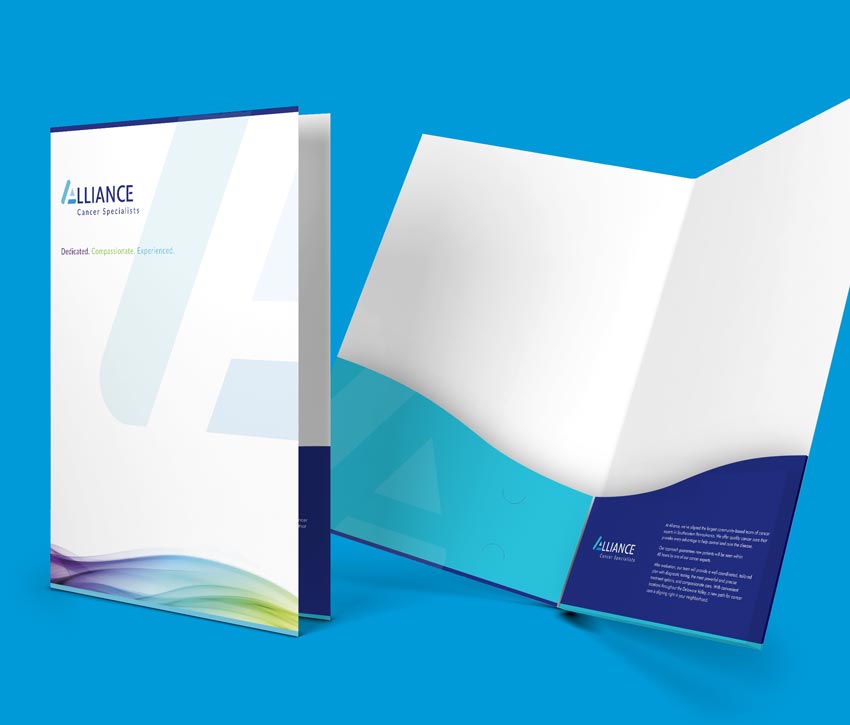 Ready to discuss a moving brand?