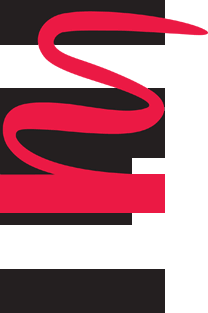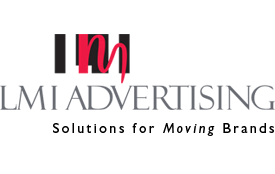 Lancaster Cancer Center
Brand Development
Lancaster Cancer Center is the longest-running, independent medical oncology/hematology practice in Lancaster County. The practice prides itself on its solid foundation of providing the highest quality of care and treats all forms of cancer. Communicating with community and referring physicians is key in their success.
LMI collaborates with their key practice leaders to develop initiatives and messaging to their targeted audiences. Campaigns are designed for awareness and carried across all communication vehicles.
The practice recently relocated and keeping everyone informed of the move was paramount. From the website and social media to publicity, patient communications, and physician correspondence, LMI helped to make it a smooth transition. A well-attended (300+) open house event along with local TV media also was carried out to celebrate this important milestone.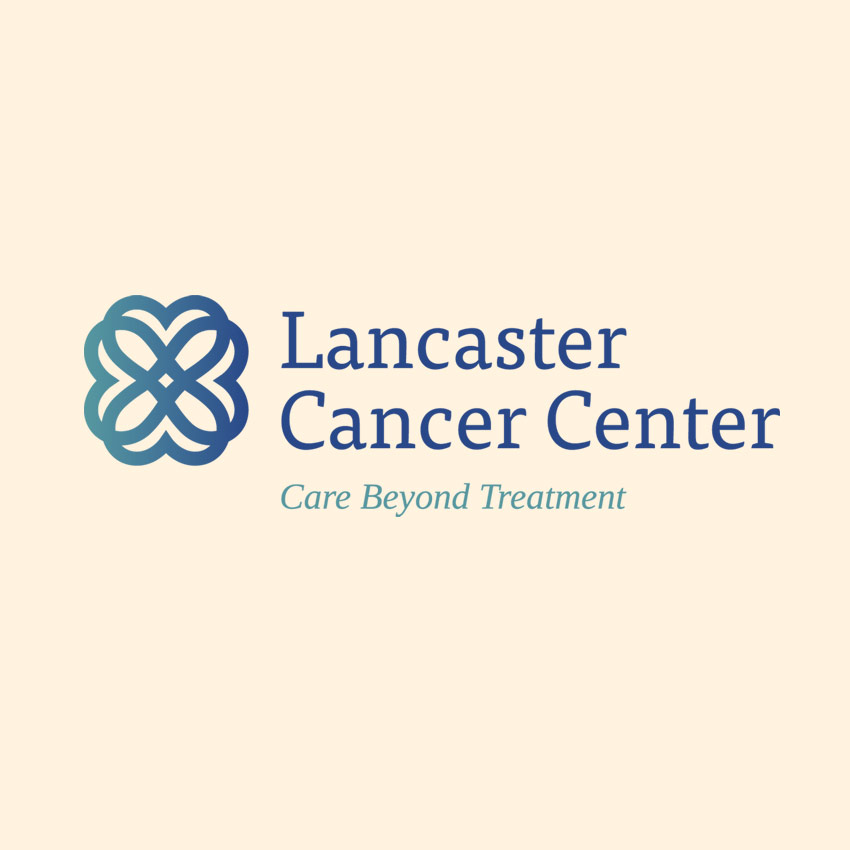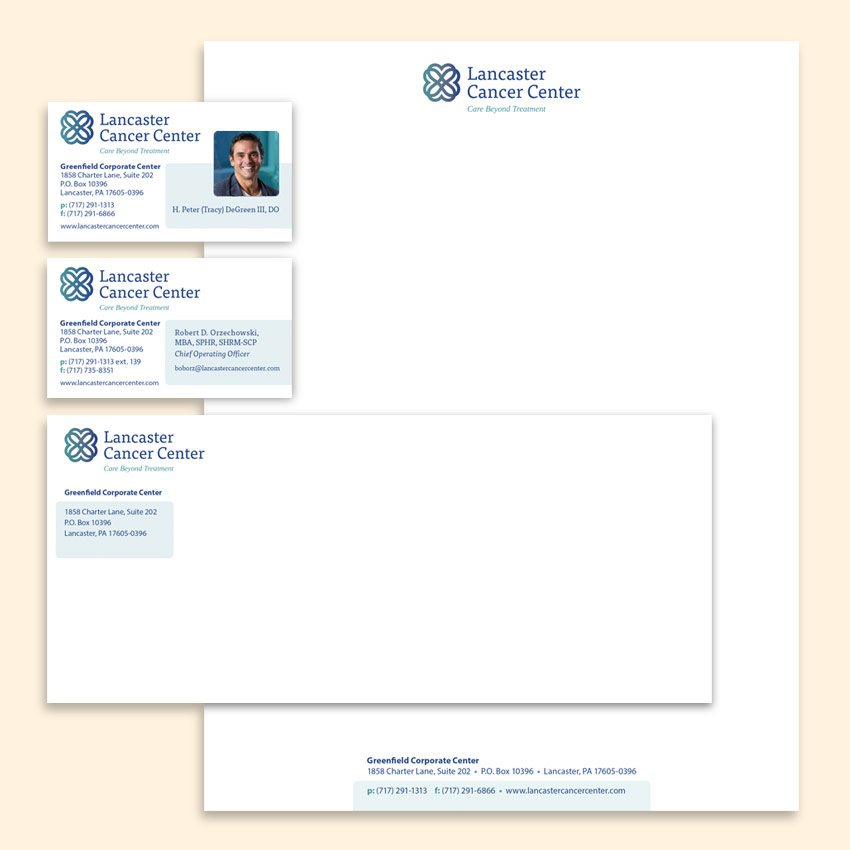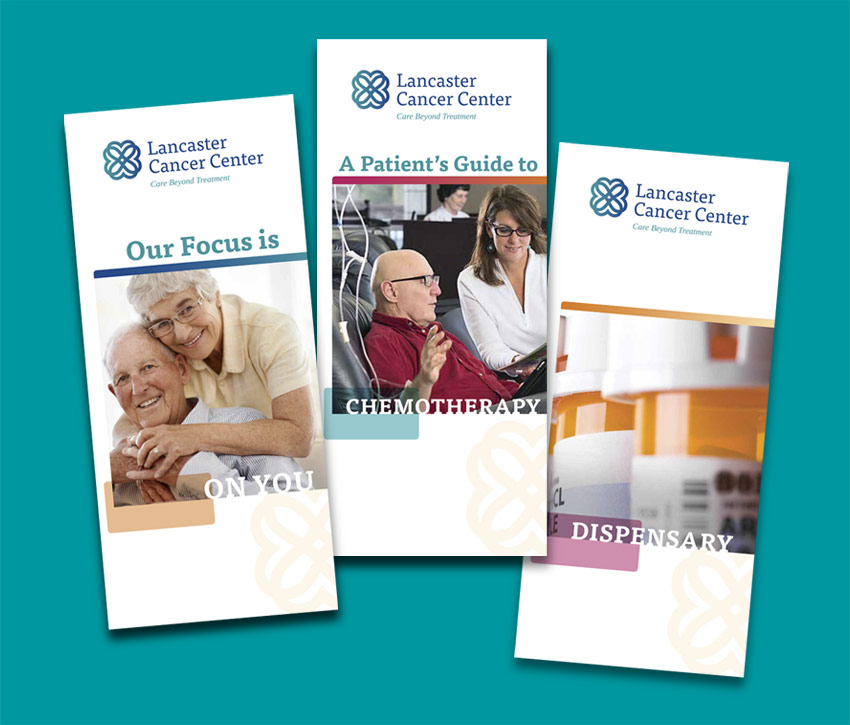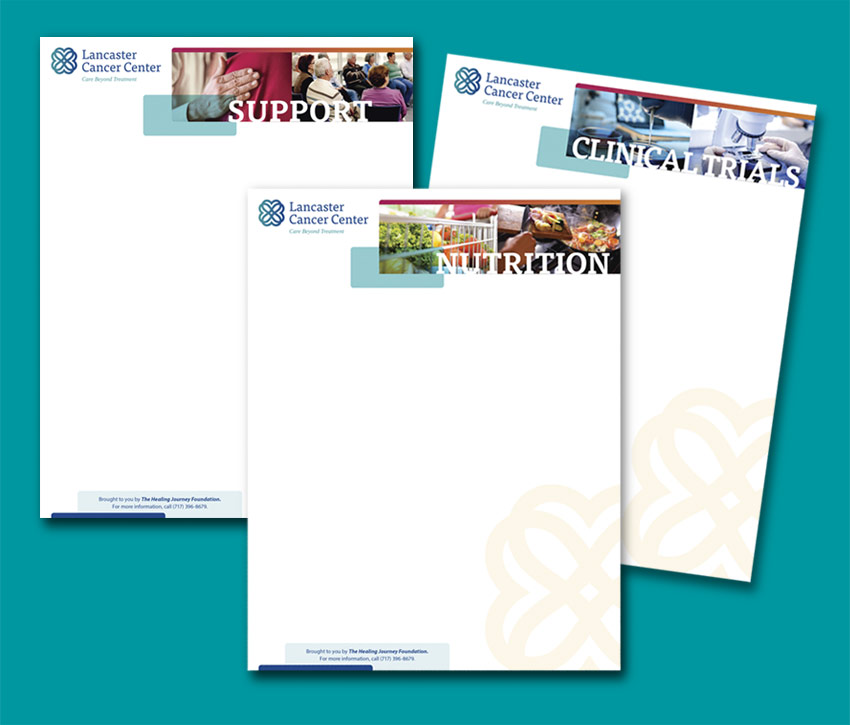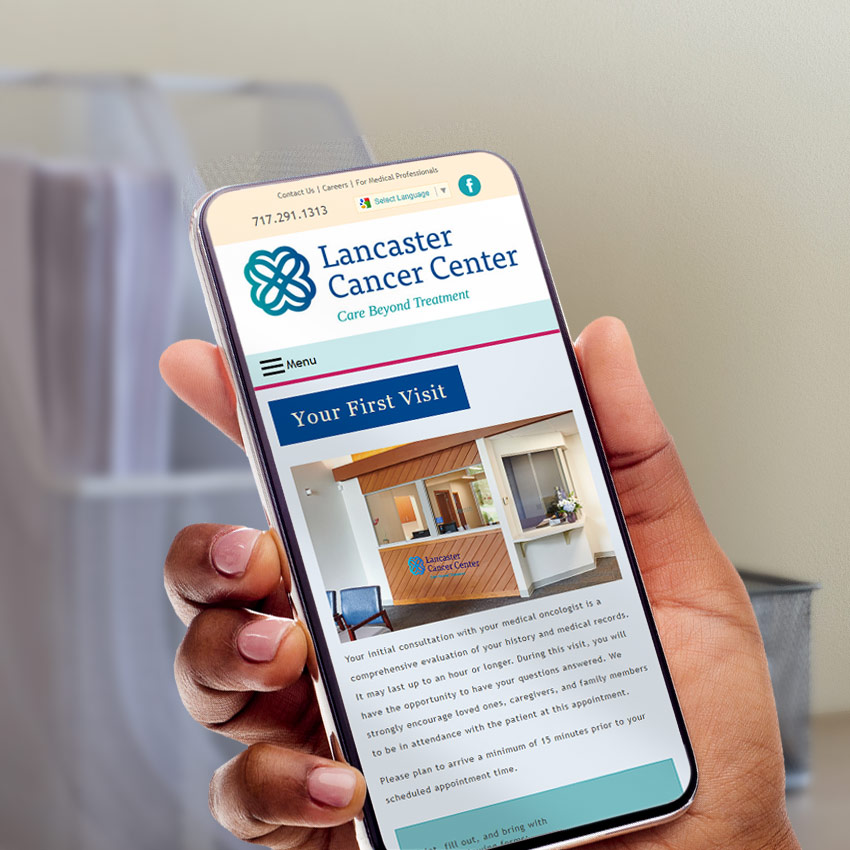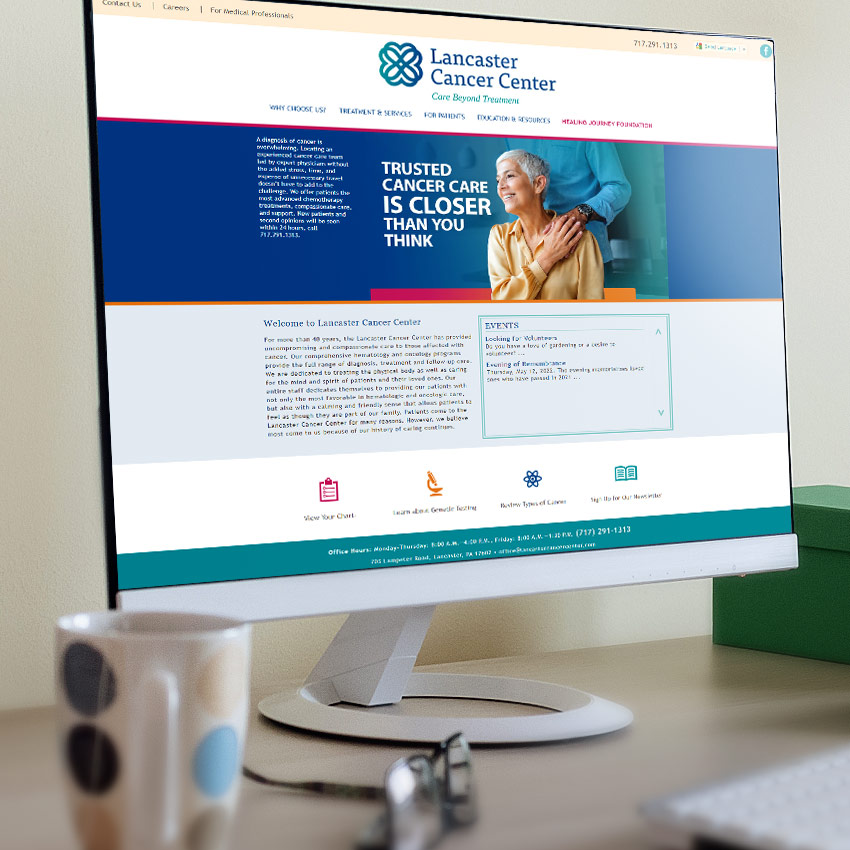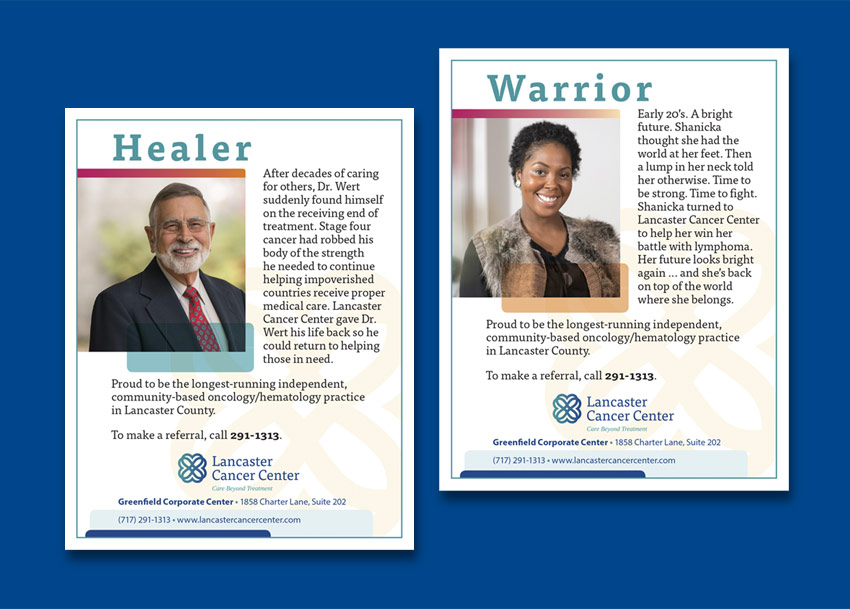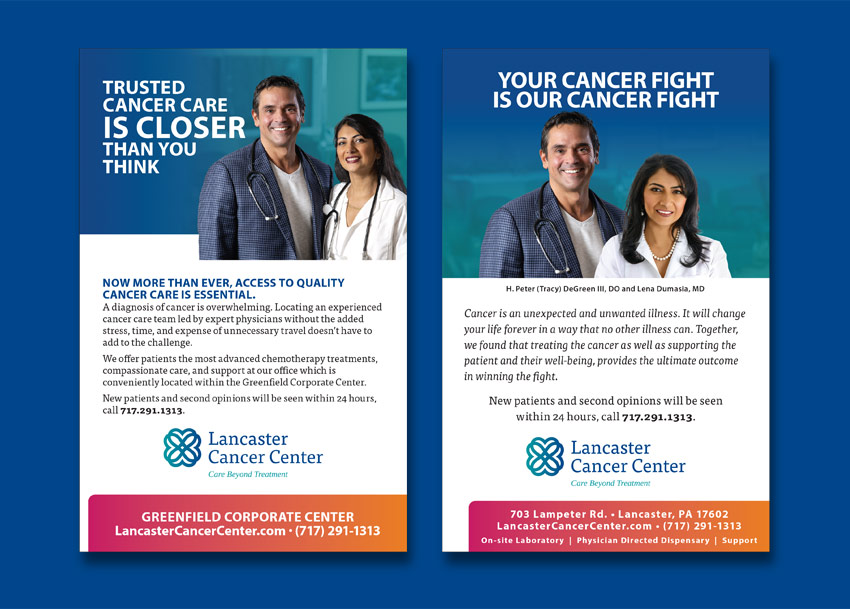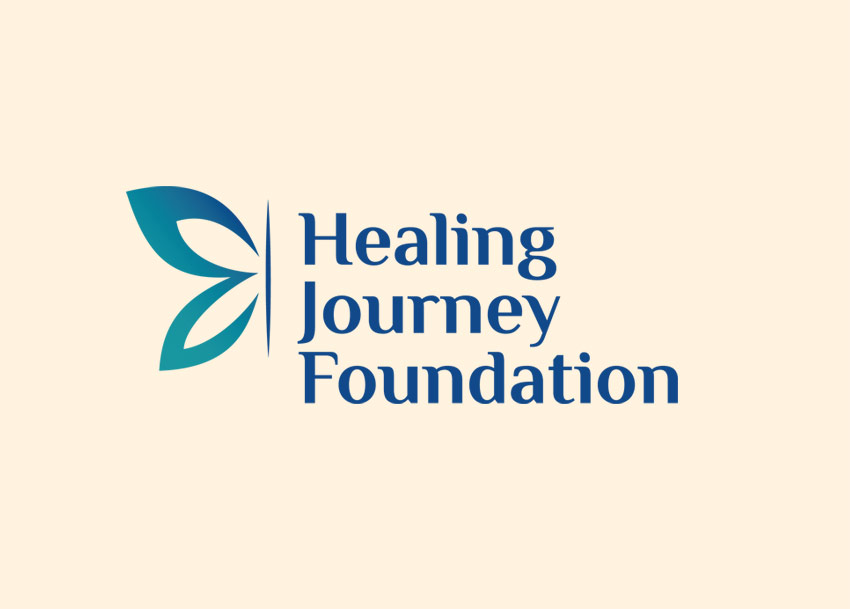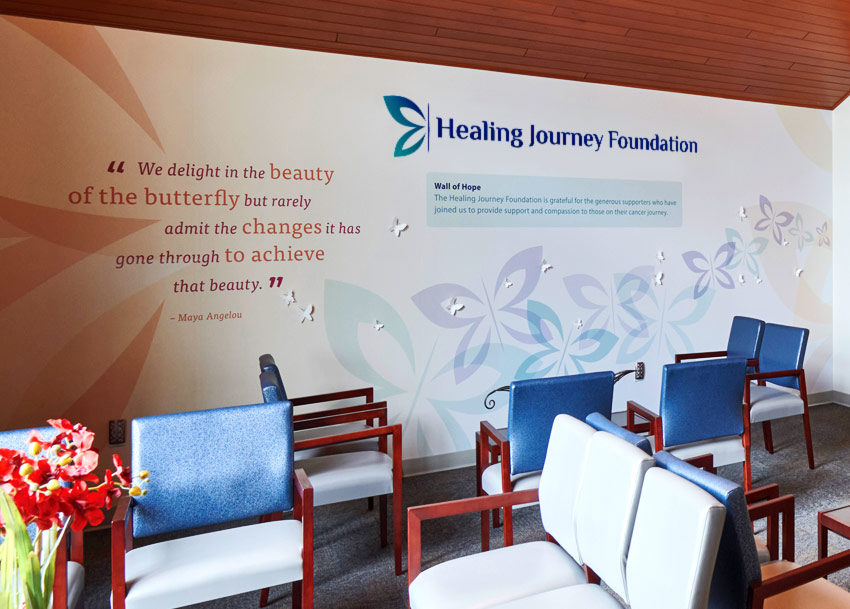 Ready to discuss a moving brand?