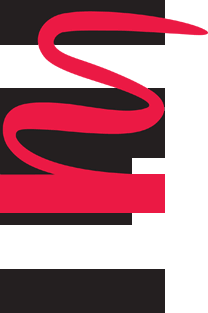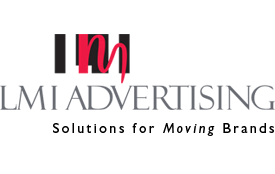 Pennsylvania Dutch Visitors Bureau and Convention Center
Brand Development
The Pennsylvania Dutch Visitors Bureau and Convention Center was seeking a partner to assist in enhancing their printed tour guides of the area. The guides are used to inform visitors of the best dining and lodging options as well as offer information on attractions, upcoming events, and more.
LMI Advertising developed a theme which enhanced, elevated, and complemented existing brand materials by using engaging visuals that brought to life what Lancaster County has to offer. Our creative team also worked with the Visitors Center's member base to ensure their representation within the guides and in some cases, developed creative to be included.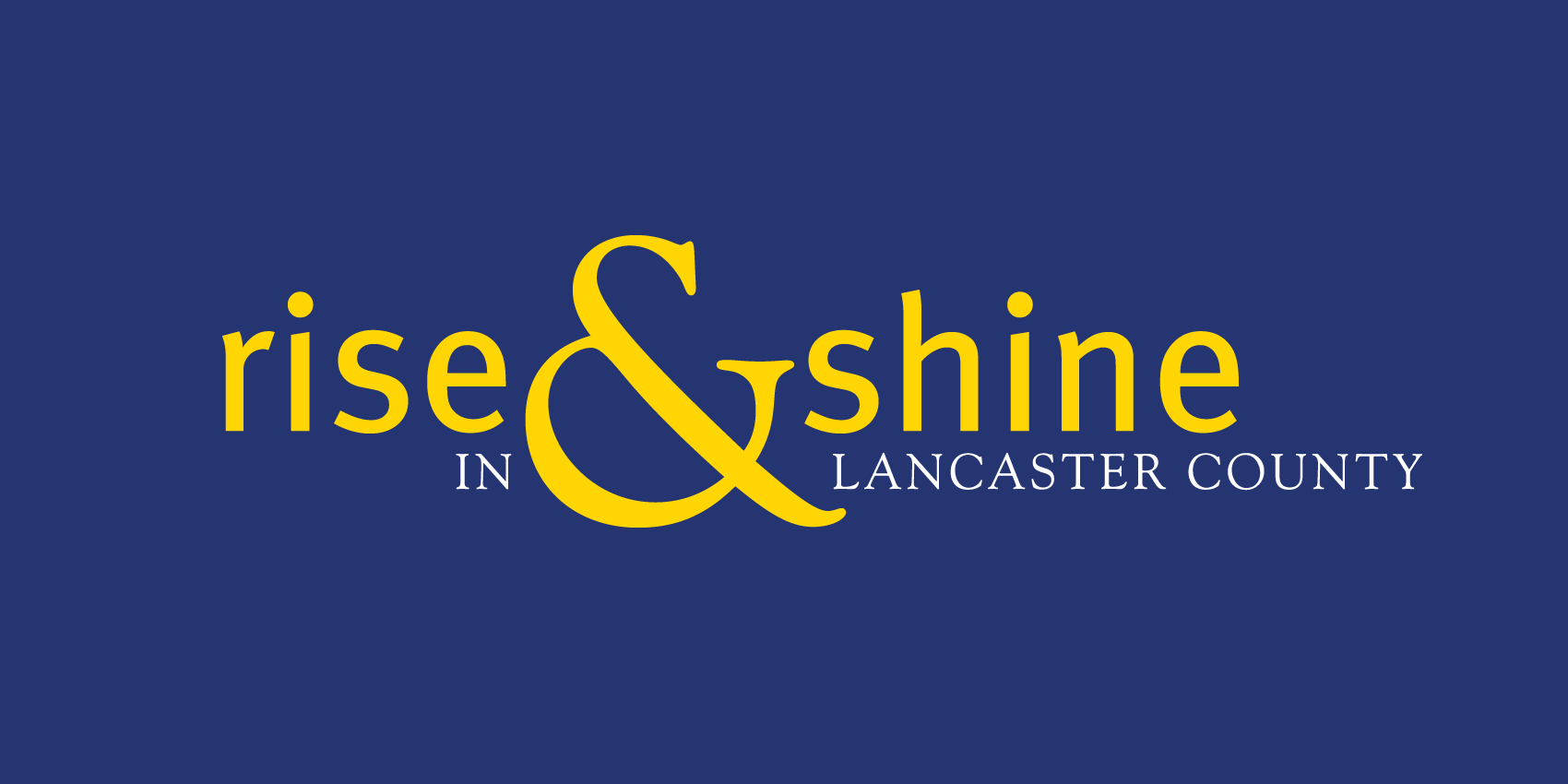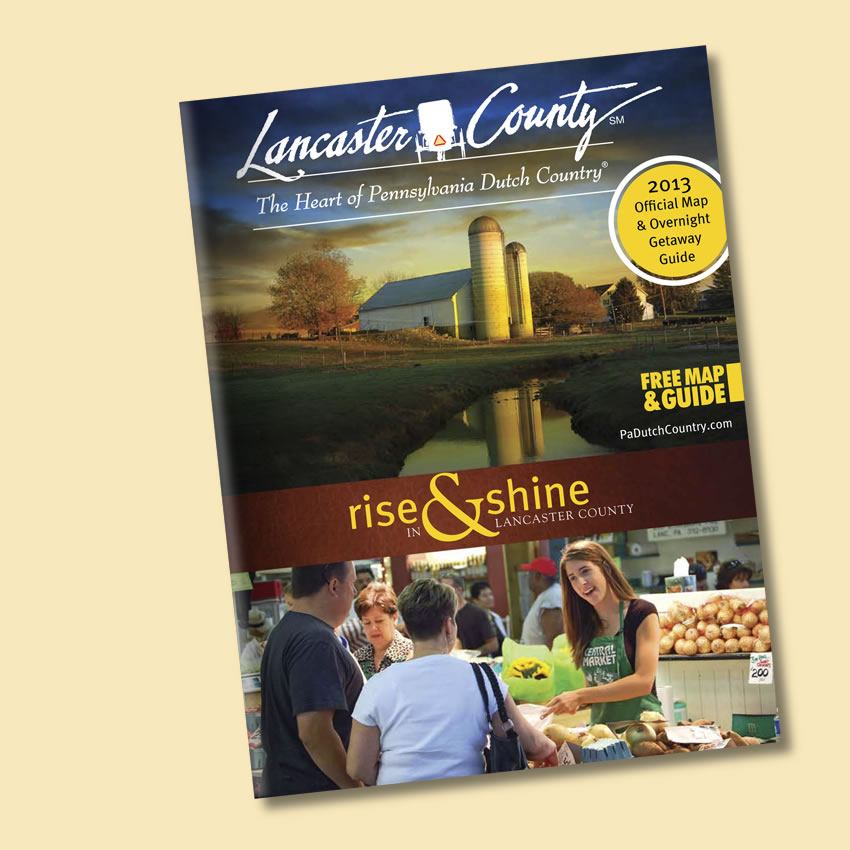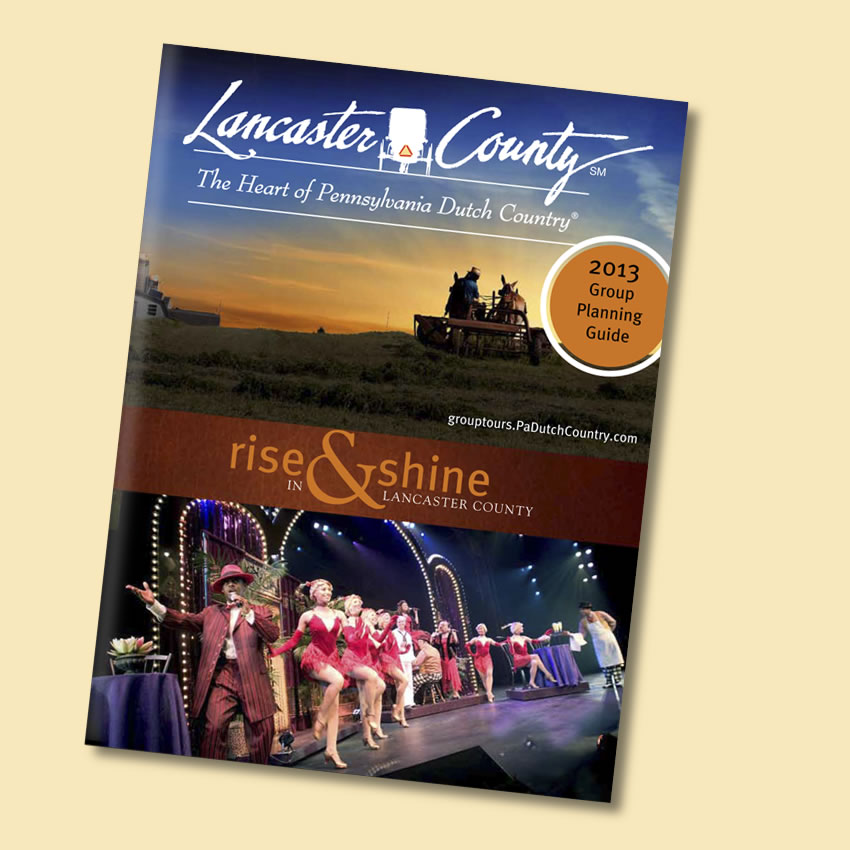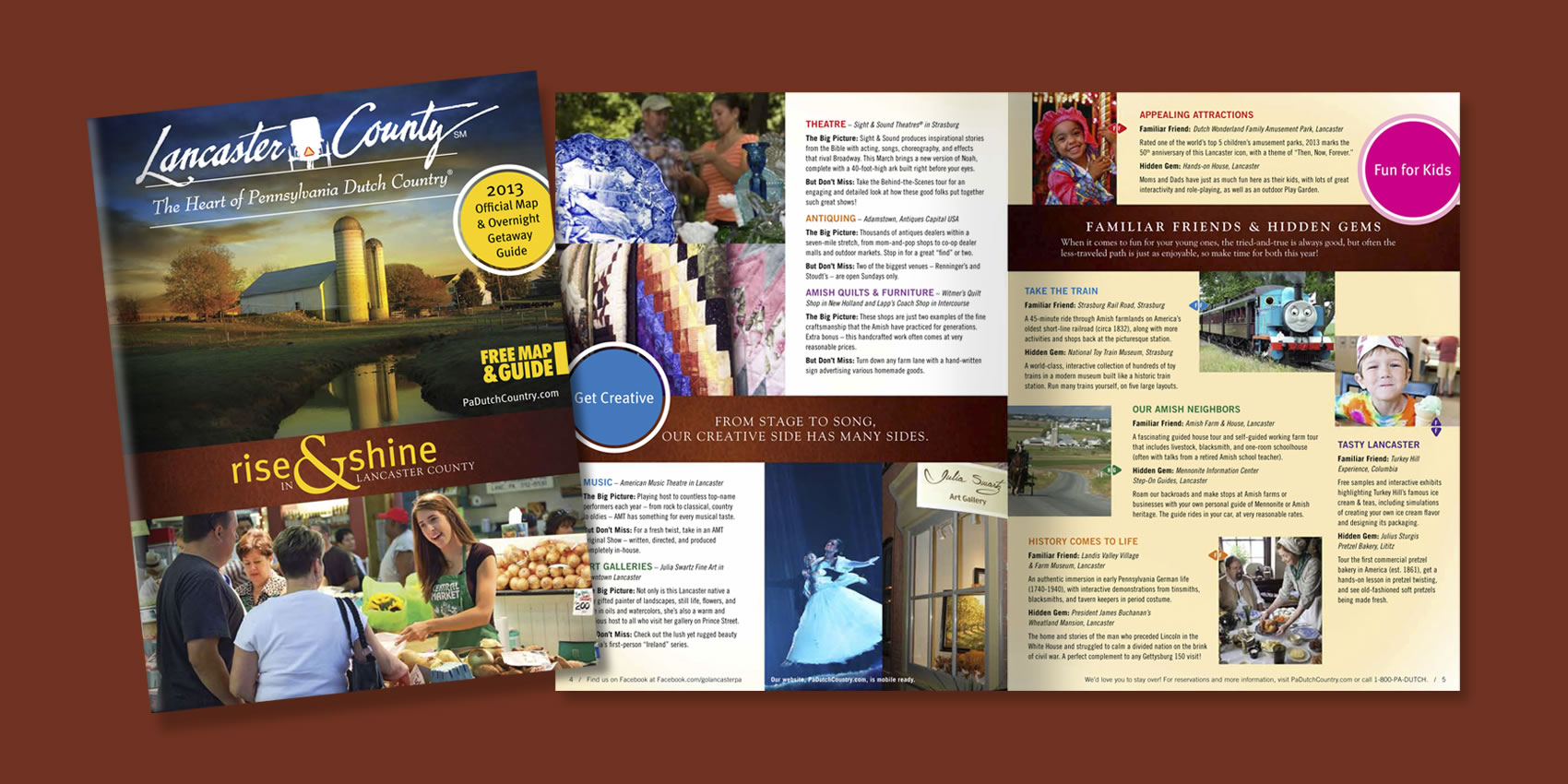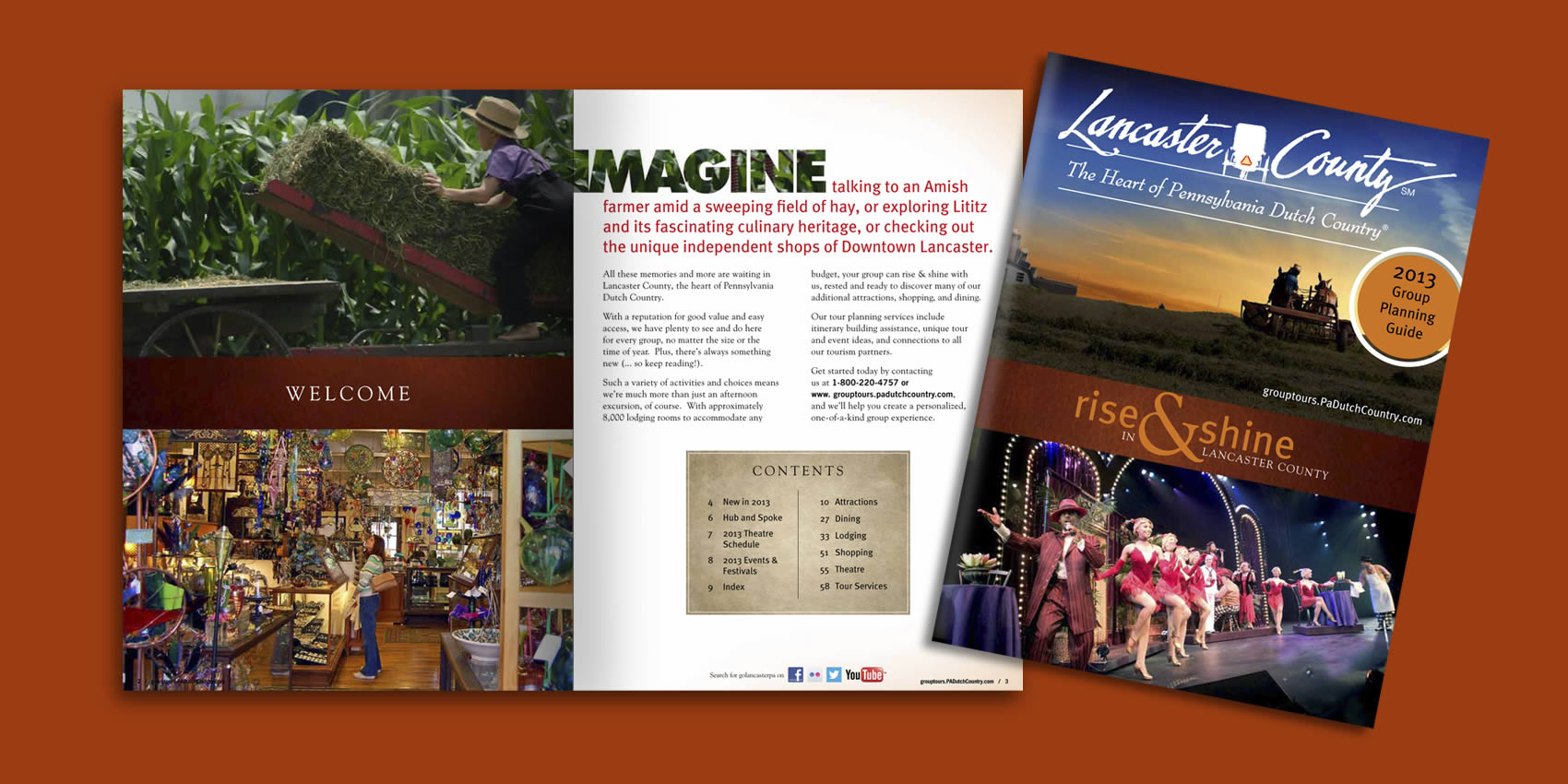 Ready to discuss a moving brand?