Top Non-Profit Blogs to Follow
---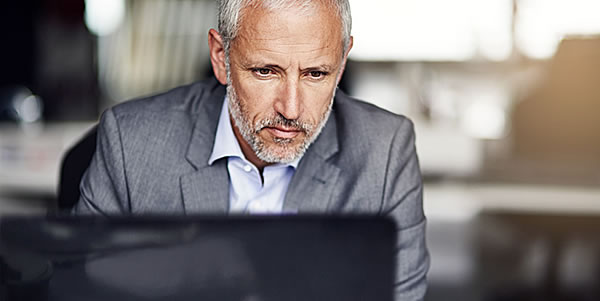 The non-profit world is ever changing and you need to stay on top of the latest news. In order to do that, you need some of the best resources around. We've compiled a list of top blogs to keep you in the know.
The Agitator — www.theagitator.net
A long running non-profit blog that delivers excellent content on all aspects of fundraising. However, there is an annual donation to subscribe to it.
101 Fundraising — www.101fundraising.org
A collection of articles from fundraisers around the world.
Fundraising Coach — www.fundraisingcoach.com
A blog that's entertaining, with an easy to read style.
A Small Change — www.asmallchange.net
This blog offers a place for non-profits to ask questions about fund development.
Future Fundraising Now — www.futurefundraisingnow.com
This blog produces thought provoking and educational posts on all aspects of fundraising.
Non-profit Marketing Blog — www.networkforgood.com/nonprofitblog
This blog aims to bring you the best in nonprofit marketing trends, fundraising techniques, technology developments and amazing nonprofit examples to help, encourage and inspire the do-gooders of the world.
John Haydon Blog — www.johnhaydon.com
This blog helps nonprofits navigate the ever-changing landscape of social media.
LMI Advertising takes pride in working with non-profit organizations to help advance their mission, raise awareness and funds. If your organization is embarking on developing a capital campaign, an annual appeal, looking to rebrand, create communications or need a website, talk with us, we can help. Contact Tina Bellanca at 717-569-8826 x 29 or at tbellanca@lmiadvertising.com. We understand being good stewards of your budget while creating successful solutions.
0 Comments
Posted on 14 Jan 2016 by LMI
Name:
Remember me
E-mail:
(optional)
Captcha